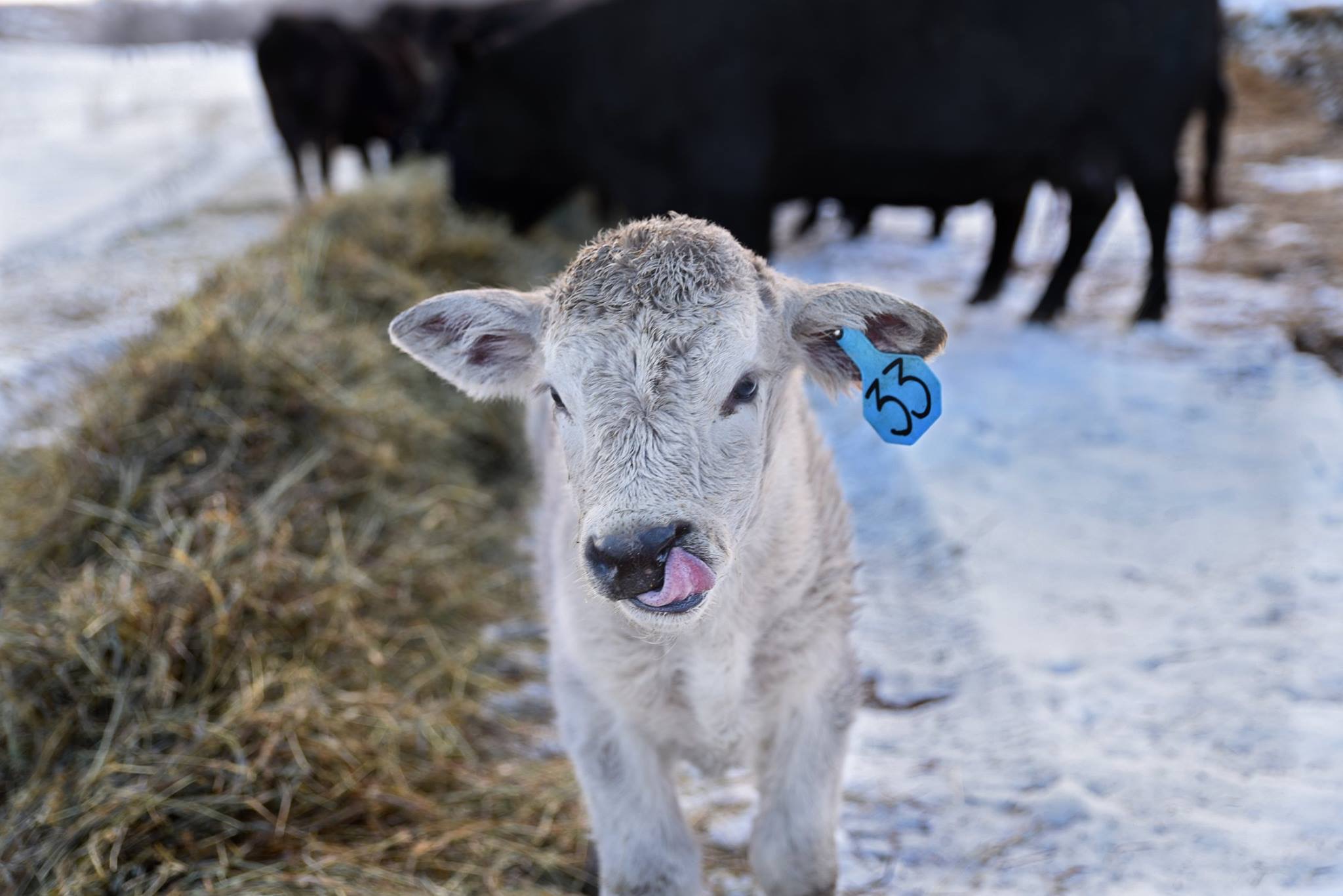 Our Story
The Dewhirsts have established a guest friendly reputation as a well managed operation and have hosted scores of media and promotional groups from across the country including ND Tourism staff,  news and feature writers from Midwest Living, the Minneapolis Tribune, Minot Daily News, Bismarck Tribune, KUMV and KXMC TV, REC Magazine and various outdoor specialty magazines.
The Dewhirsts have been active in local tourism promotion efforts and the West River Regional Tourism and are tireless promoters of the North Dakota experience. Their books are full of complimentary notes from guests as they have enjoyed the tranquility of the ranch, a soak in the hot tub or an evening under the stars.
They share information about the badlands and surrounding area and work with local and North Dakota Tourism offices on a regular basis.  Much of the national publicity this area has experienced has been the result of the quality guest experience provided by Lone Butte Ranch.
The Lone Butte Ranch is truly an example of what the tourism industry can do to expand economic opportunity for North Dakota agricultural families.
Lone Butte Ranch is a working cattle ranch on the edge of the North Dakota Badlands. It borders thousands of acres of the rough terrain with miles of hiking and wildlife including deer, elk, bighorn sheep, Mt lions, bald eagles and much more.
"My parents started this business over 20 years ago, and my wife and I took it over in January 2020." Kelly Dewhirst
Why You'll Love Lone Butte Ranch
Exploration
Be prepared for breathtaking views that will never run out. You'll be hard pressed to find anything more relaxing, and amazing.
Unique Handcrafted Log Cabins
Each cabin is totally private and tastefully furnished to provide modern conveniences without losing the rustic flavor of the west.
Free High-Speed Wireless Internet
Don't miss a beat with our high speed WiFi. It's great for streaming your favorite online content, or entertaining the kids.
Horse Boarding
Horse enthusiasts, you are welcome to bring your horses.  Miles and miles of well-worn cattle trails are yours to explore.